Providing Comprehensive Moving Solutions
Apaca Moving & Storage, Inc offers a list of full-service moving and storage solutions nationwide. From local moving to international hauling, we'll make moving easy for you.
For your convenience, our crew will come to your home or business space to pack your things. We will then load them onto our trucks and transport them to our warehouse. Let us know when you are ready, and we'll deliver your things to you.
Our professionals bring the total package for your move—skills, equipment, and the ability to put you at ease. We understand that relocating is a big change, which is why we try to be sensitive to our clients. We adjust to your needs and only provide what's the best for you.

We have professional movers and up-to-date moving vans, equipped with everything to handle your local move. Whether you are moving down the street, across town, or from one end of the state to the other, expect care, swiftness, and courtesy from our team.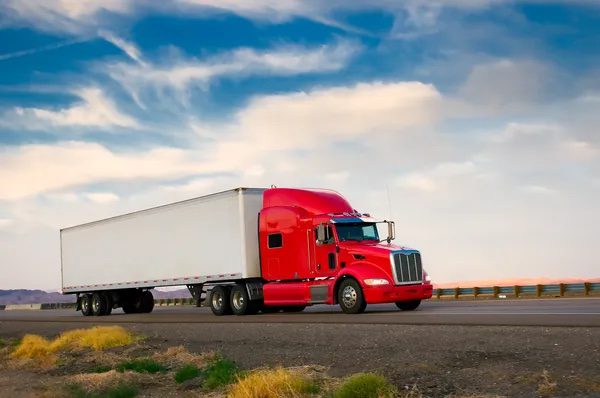 For moves between states and across the country, no matter how far the destination, Apaca Moving & Storage, Inc will make your move easy for you. We take total responsibility for the safe handling, transport, and delivery of your things.
Count on us for courtesy, efficiency, and excellence.  We are proud to carry the ProMover designation of the American Moving & Storage Association. This credential speaks to the quality and ethical operations we uphold.

With Apaca Moving & Storage, Inc taking care of your international move, you don't have to worry about moving across national lines. Our team will expertly handle the factors of international moving: language, customs, native practices, and security issues.
Our international network of professional movers connects reliable service providers on every continent. With their help, we maintain strict quality measures for packing and shipping household goods.
Throughout your move, your coordinator will be there for you. We will communicate according to your preferences for voice, text, or email. We will answer your questions quickly.

When you want privacy and access 24/7, choose our self-storage facility. We provide clean and secure storage options for various personal items:

Don't worry—your things are safe with Apaca Moving & Storage, Inc. We offer storage options and routinely provide warehousing for household goods. You can also count on us for commercial and industrial storage.

This is ideal for just-in-time deliveries to your office or plant. Let us keep your furnishings, fixtures, and equipment safe until you are ready to use them. We will also store your documents and records, office supplies, and product inventory.
The safety of your goods is guaranteed in our secure, temperature-controlled buildings monitored for fire and intrusion. Your goods are completely insured while in our care.

We take pride in our expert packing services. Our experienced packers are trained to make sure that your goods will be safe during transport. This saves time and frustration, and it provides added assurance of trouble-free moving with minimal chance for damage to your goods.
We use only professional-grade packing materials (cartons, wraps, fillers, and tape) to ensure truly move-ready packing. We can also provide these materials to you if you decide to do part or all of the packing yourself.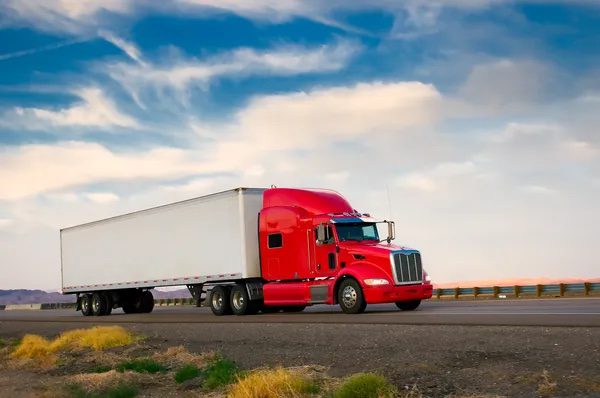 Moving Tips and Resources
We offer a wealth of consumer information about moving well, and we share it with you on this website. Our moving professionals are ready to answer questions and offer seasoned advice. Let Apaca Moving & Storage, Inc help make your move stress- and hassle-free.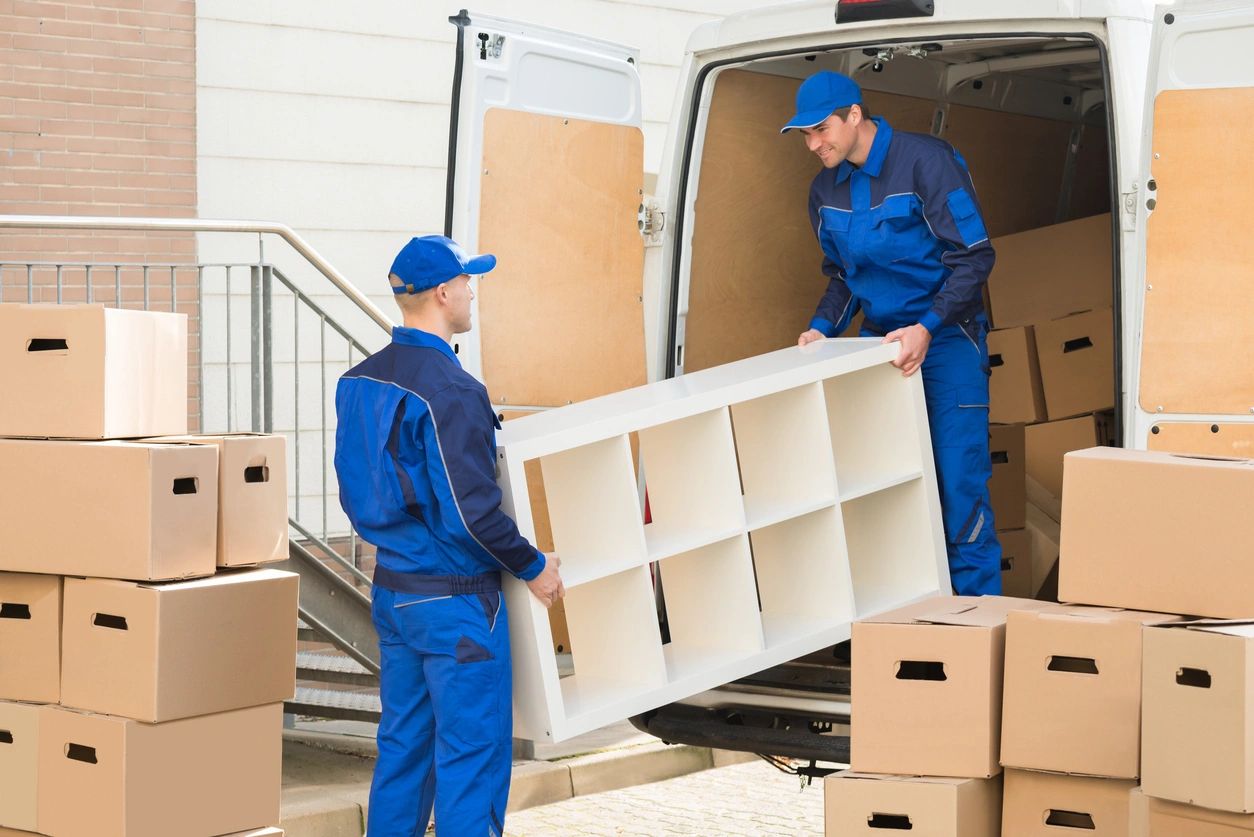 Get in Touch With Our Team
Thank you for visiting our website! If you have questions or concerns about our moving and storage solutions, please send us a message. We'll get back to you as soon as we can.