Providing Nationwide Moving and Storage Services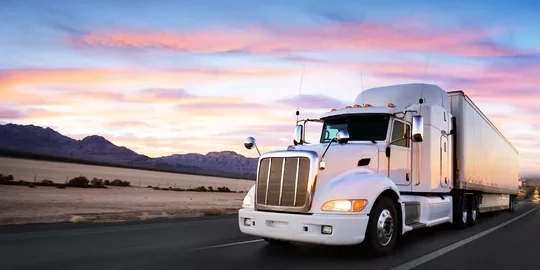 Providing Nationwide Moving and Storage Services
Full-service agency in Albuquerque and Alamogordo
Welcome to Apaca Moving & Storage, Inc., a full-service mover located in Albuquerque and Alamogordo. We provide moving and storage services that enable you and your family to go new places. We're here to make moving easy for you.
Our company provides a complete menu of services for local moving, interstate and intrastate, as well as international moving. We are a service provider to the U.S. government with a long and successful history of moving our country's military families.
Moving and Storage Services for Any Move
Apaca Moving & Storage offers a complete package of moving services to help you move with ease. We will help you with planning and scheduling, packing and loading, transportation, and storage. We also maintain a secure self-storage facility in Albuquerque only.