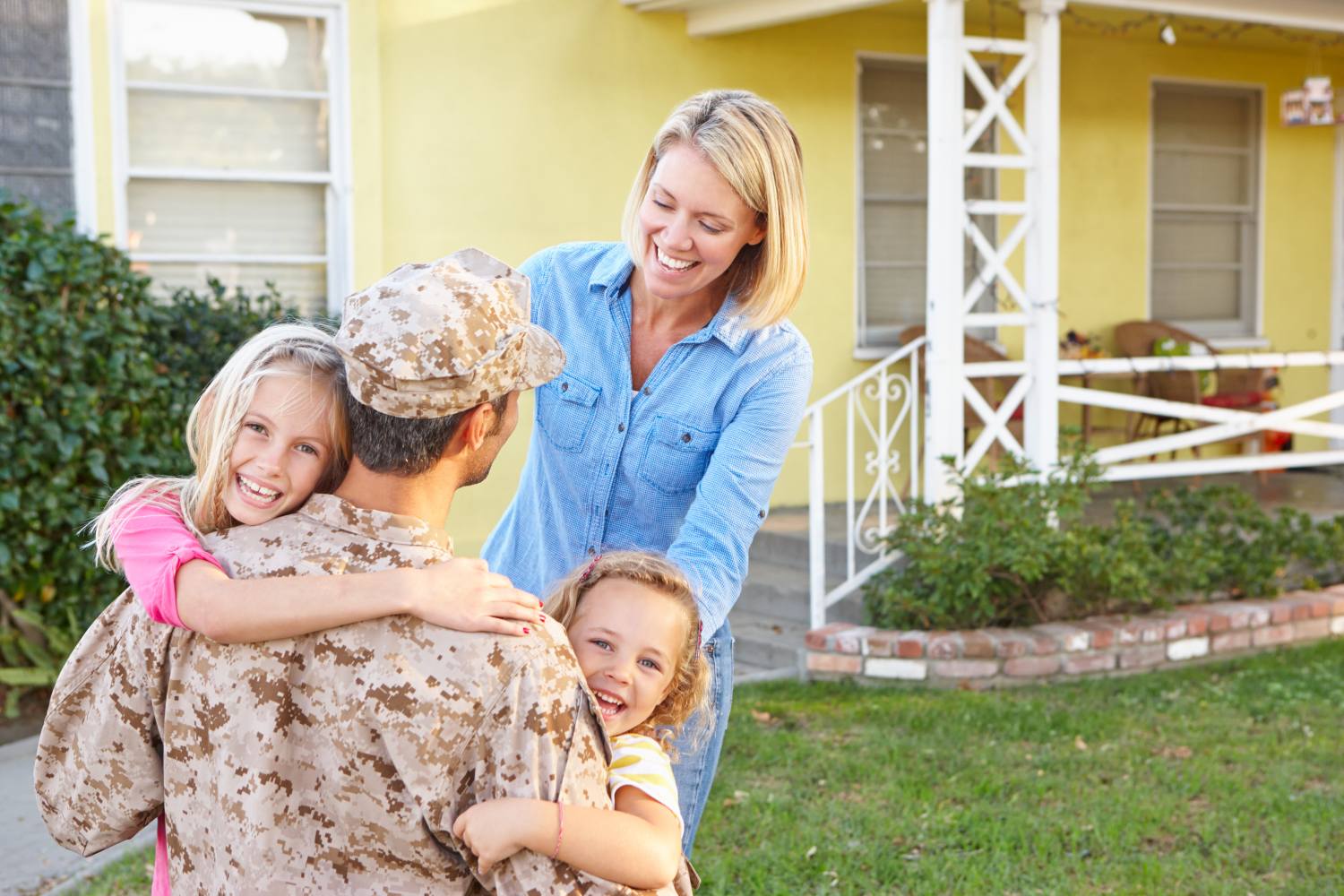 When duty calls, we help the military answer.
Uncle Sam has long depended on the services of Apaca Moving & Storage to provide trouble-free moving for men and women in uniform. Our special strength in military moving is reinforced by the resources of a network of professional packers, movers, and warehouse workers in the U.S. and Canada.
The collective expertise of the network is enhanced with our responsiveness to the government. We understand the military's operating procedures and the mandated use of the Defense Personal Property Program (DP3). This system is the means by which the military handles moves and assesses the performance of providers. We consistently perform in a manner that supports the efficiency of DP3 and the satisfaction of military families. As a result, we are a long-standing, trusted provider of military moves. We bring this same dedication to every customer, on every move we handle.
Moving Services for Military Families
Among the services we provide to military families are: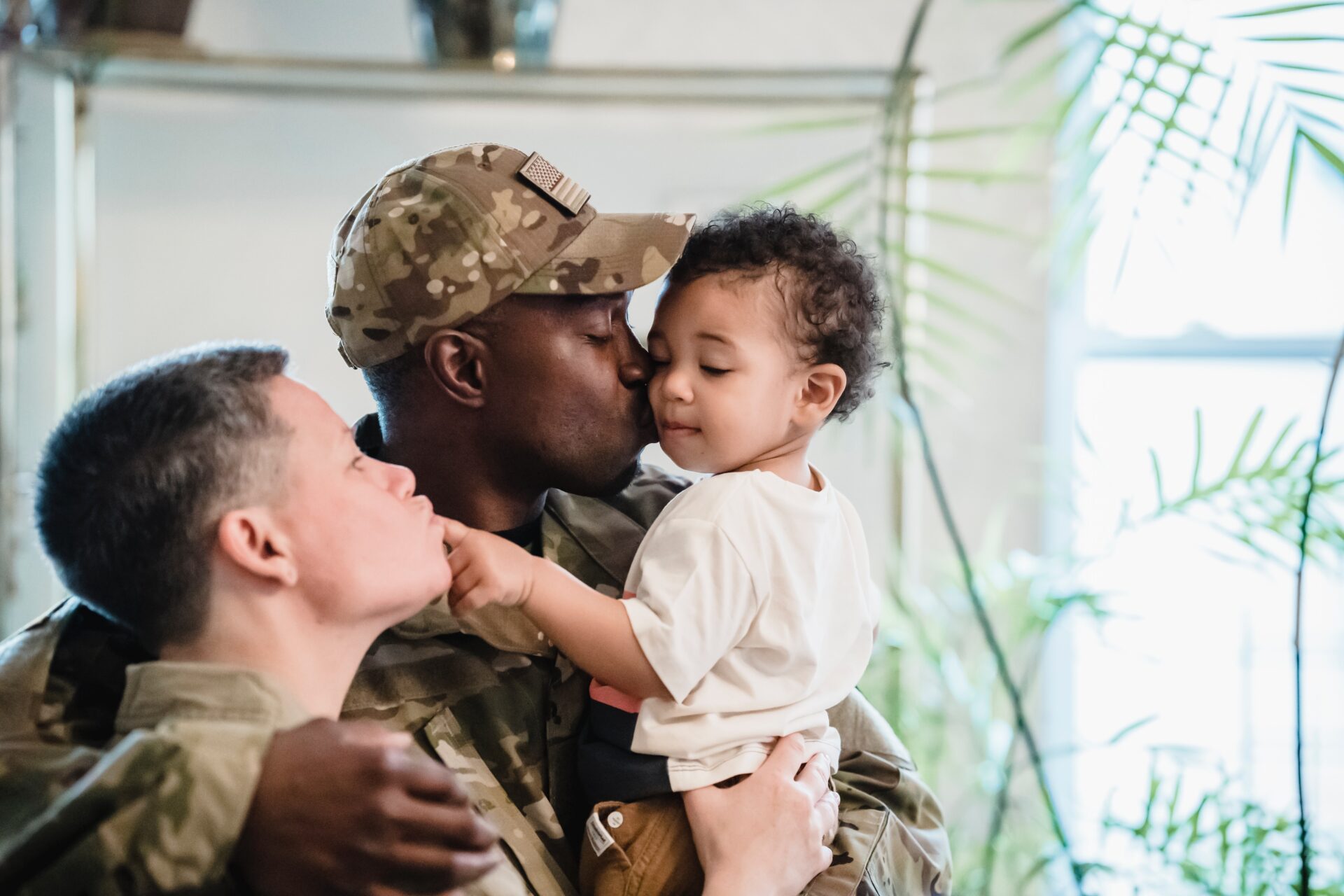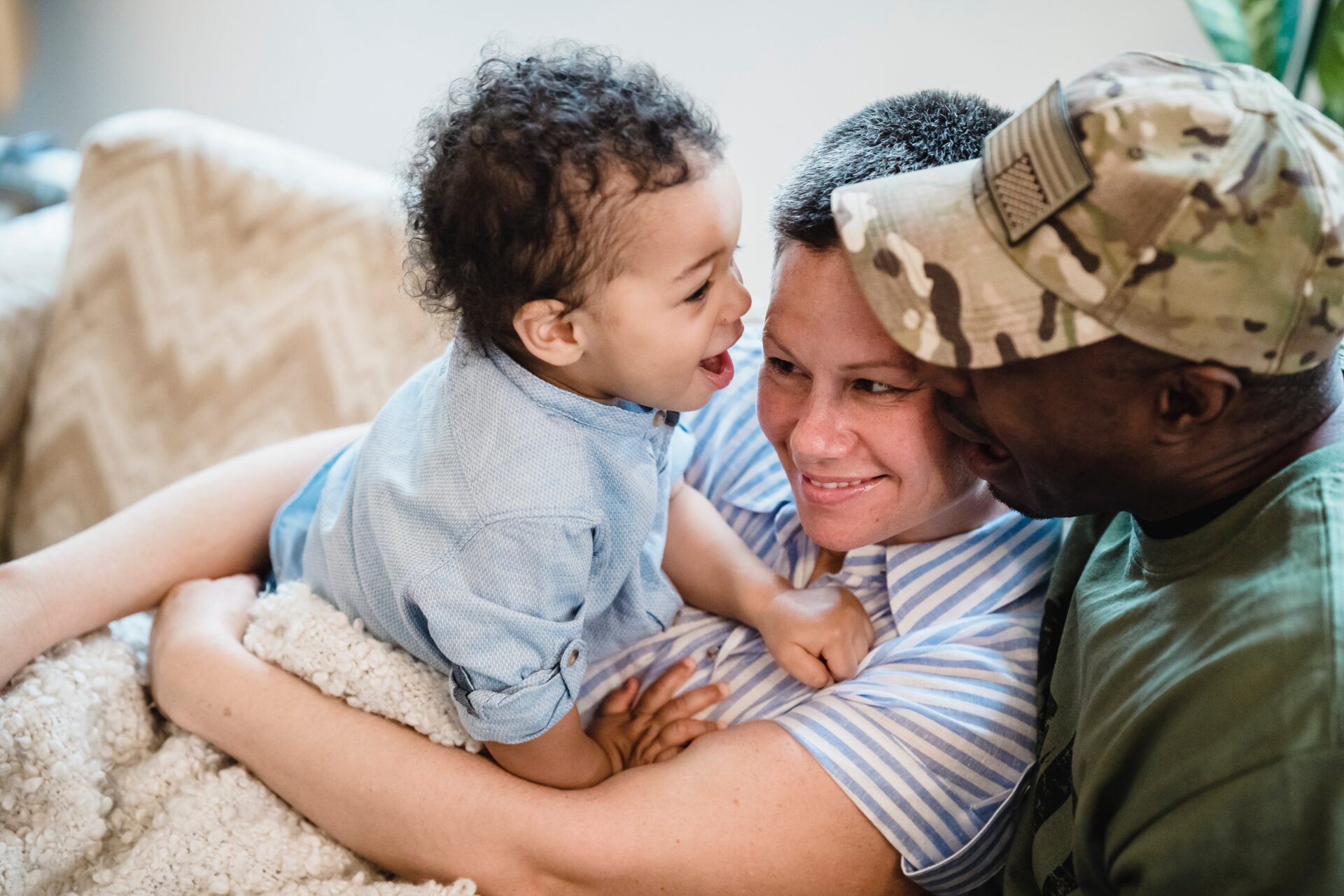 Understanding the Military Move Process
If you are a member of a military family preparing to move, you will likely consult this government publication, "It's Your Move." It explains how the government provides moving services with companies such as ours and what you should know when we or another mover is engaged to transport your things.